Vanya is the newest member of Edge Of Paradise, bringing the massive low end and locking down the groove of the band's dynamic sound!
Hailing from Eastern Europe, Vanya has few world tours under his belt, performing around the world with various acts, ranging from music to theater productions.
Vanya's deep understanding of sound has also lead him to, compose, mix and perform for bands as well as film and tv!
In his spare time, besides fighting dragons, Vanya is a fitness enthusiast and a body builder, which landed him some cool acting gigs.
And being a black belt in Taekwondo, he'll be also fulfilling body guard duties for Edge Of Paradise ;)
Check out his IMDB page for full credits and bio!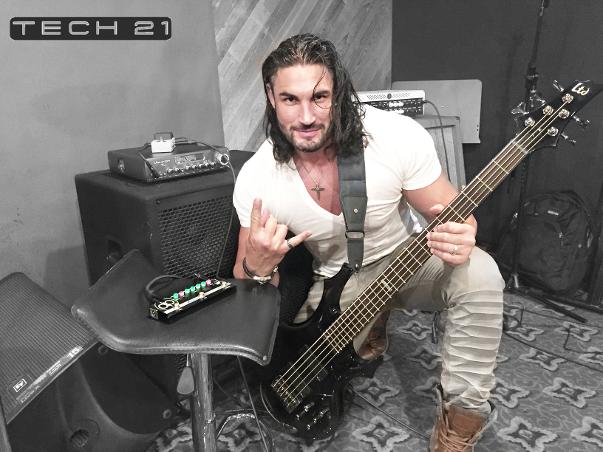 Copyright Edge Of Paradise 2018