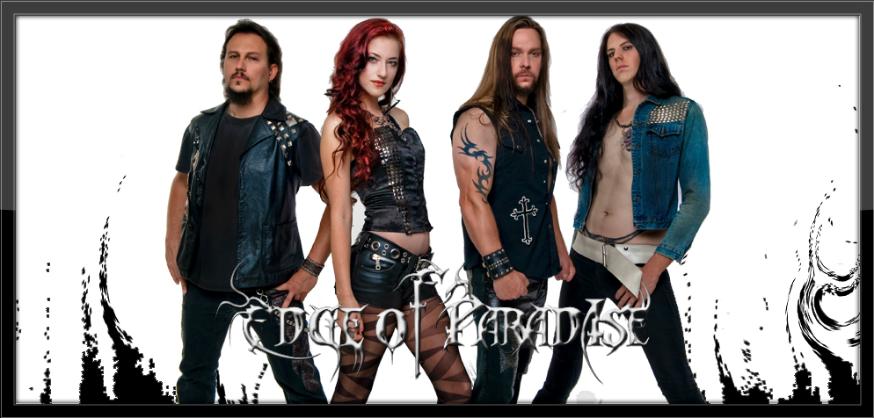 BUY LIMITED EDITION SIGNED 'PERFECT SHADE OF BLACK' EP (below)

Strictly 200 copies released

All orders go out Oct 14th
"An album recorded with Bob Kulick and Brett Chassen and mixed by Michael Wagener brings with it certain expectations. Let me be the first to say that Perfect Shade Of Black meets and exceeds all of said expectations... The EP consists mostly of guitar-driven mid-tempo hard rocking tunes that include talented yet tasteful guitar solos. The exception is "Ghost," a terrific string laced ballad that really showcases Margarita Monet's vocal ability".
- PureGrainAudio
"Monet really lets rip on title track Perfect Shade Of Black – opening up her powerful pipes to reveal a vocal range her peers on the female-fronted metal scene can only dream of... it's obvious why this band's big news on the retro-obsessed LA scene right now."
RUSHONROCK.com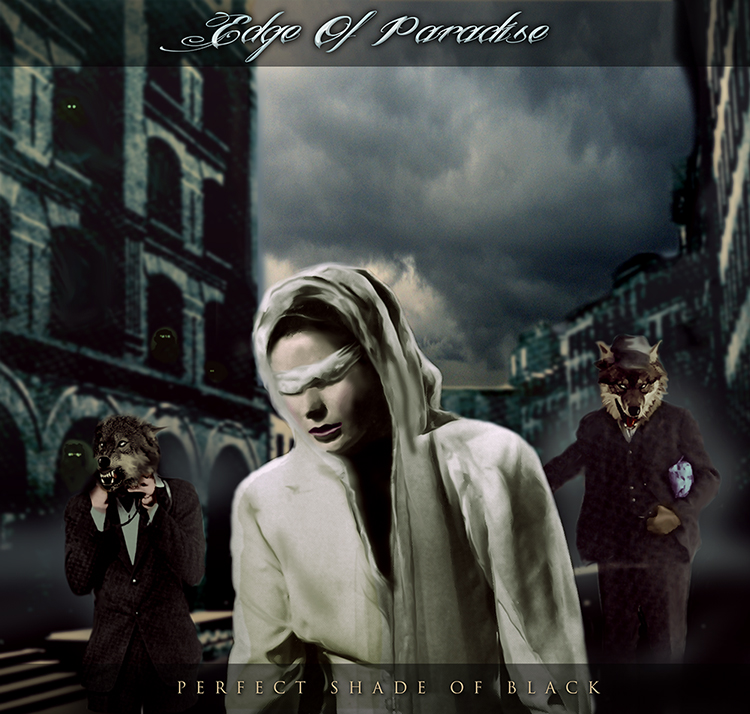 Track Listing : 1.Perfect Shade Of Black 2.In A Dream 3.Break Away
4.Ghost
5.Bonus Track- Crash Crash Burn

"Dave Bates is a beast on the guitar as his soaring solos are epic in composition and bring a lot of classic elements to the game.

What can I say about the amazing vocals of Margarita that hasn't already be said? Don't let that pretty face fool you because this woman is not a gimmick. She sings circles around so many other vocalists in the industry today; both male and female."

The rhythm section of Ericson and Chominsky is very solid and tight and they definitely provide a strong and powerful rhythmic foundation that the songs are built upon
-RockRevolt Magazine

View Lyric video for "Perfect Shade Of Black"

"We are really excited about 'Perfect Shade Of Black'

. We were very lucky to have some amazing people involved in this project." Collectively, we think people will really be surprised by the musical growth the band has attained since our debut "Mask". We are confident 'Perfect Shade of Black' is quite different than what is out there currently and feel that this CD really defines who we are as a band." -Edge OF Paradise