CONGRATULATIONS TO THE WINNERS!
Thank you everyone for participating in the contest, we had a lot of fun checking out your submissions! Keep in touch!

2nd Place - Morpheus Droptune Pedal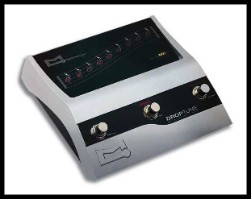 3rd Place - EOP Autographed Package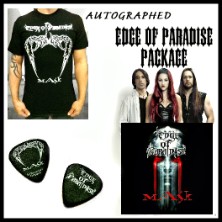 1st- Autographed RG 7-String Electric Ibanez
2nd - Morpheus DropTune Pedal
3rd - Autographed EOP Package (CD "Mask", EOP T-Shirt, EOP InTune Guitar Picks )
Free publicity for all!
Thank you to all the supporters!