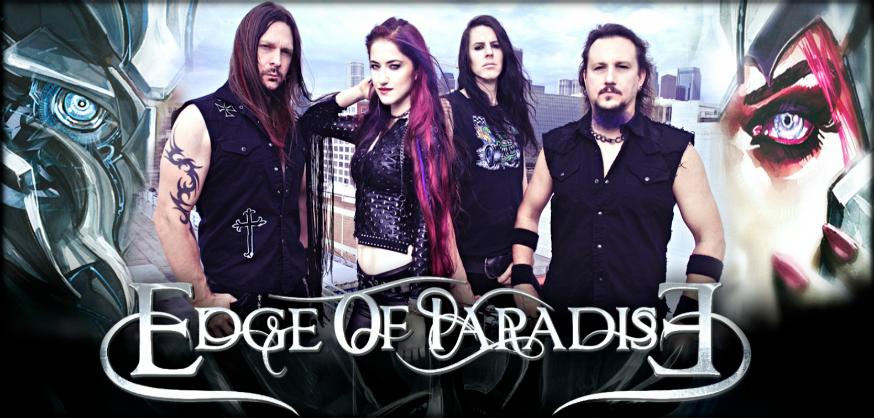 "Exceptional and surprising new EP smashes preconceived notions in marked difference from debut album... This new EP is going to surprise you in a major way, but in a really good way. "

"An album recorded with Bob Kulick and Brett Chassen and mixed by Michael Wagener brings with it certain expectations. Let me be the first to say that Perfect Shade Of Black meets and exceeds all of said expectations... The EP consists mostly of guitar-driven mid-tempo hard rocking tunes that include talented yet tasteful guitar solos. The exception is "Ghost," a terrific string laced ballad that really showcases Margarita Monet's vocal ability".

- PureGrainAudio

"PERFECT SHADE OF BLACK"
Recorded by: Bob Kulick, Brett Chassen
MIixed by: Michael Wagener



" What can I say about the amazing vocals of Margarita that hasn't already be said? Don't let that pretty face fool you because this woman is not a gimmick. She sings circles around so many other vocalists in the industry today; both male and female."


The band is fronted by the absolutely stunning Margarita Monet, who captivated the place the moment she stepped on that stage. Don't be fooled by her angelic personality and beauty, Monet's power and intensity will grab you by the neck and won't let go until your head is blown off by her unearthly vocal range, hitting the notes most singers would not dare to attempt.
Guitarist, Dave Bates is the epitome of sheer effortless virtuosity; this guy will make all guitar players either Idolize or hate him, as there are very few guitarists on this Earth that can shred like Bates. He has such precision, such feel, tasty licks, rips solos so that every note is
meant to be exactly where it is. I honestly can say that I've seen the best of guitarists, and he is one of the very best, period.
-HardRockHaven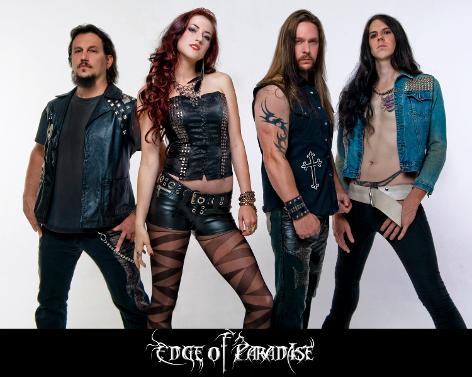 copyright 2011-2013 THE EDGE OF PARADISE