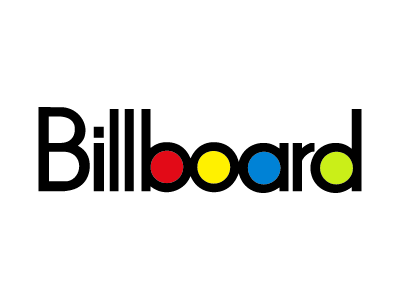 TOP 100 NEW ALBUM ARTIST & #58 HARD ROCK ALBUM
Produced by Chuck Johnson
Mixed by Mike Plotnikoff, Michael Wagener, Jay Ruston
The Los Angeles based foursome, fronted by stunning vocalist Margarita Monet; is destined to reach hard rock epic status and their new EP, ALIVE; is just another step toward metal immortality! - Rock At Night
"Alive is a whole new world, another planet"- Bravewords.com
T-Shirt-CD-Photo bundle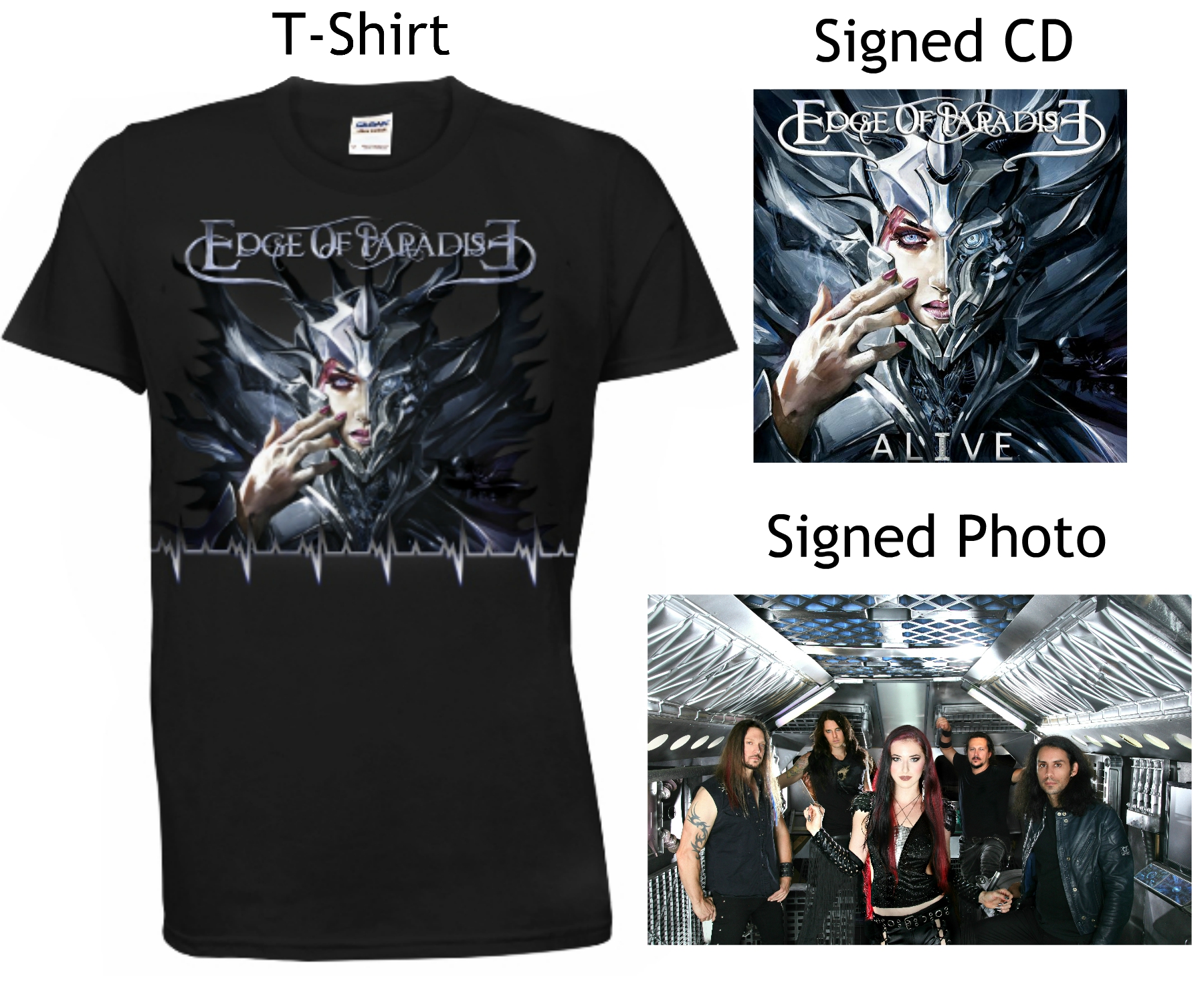 $ 35 USD
SHIPPING INCLUDED
Signed and personalized Photo and CD! Specify shirt Size at Checkout or email mkm345@yahoo.com

MUSic video shoot in iceland! Sponsored by Souls of rock foundation!
Official Band of Nashville Knights,
LFL Football League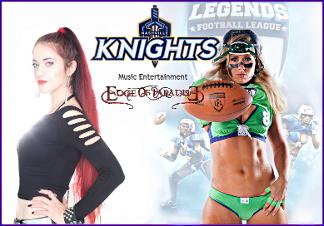 ALIVE CDmakes it to BILLBOARD's Top 100 New Album
Artists & #58 Hard Rock ALBUM!
Playing Female Metal Event Festival in Netherlands alongside DELAIN
"Shade Of Crazy" premiered on 95.5 KLOS, Southern California's Biggest Rock Station
" Margarita's voice is remarkably refreshing. Here you think that there is no woman who can surpass Amy Lee, but Edge of Paradise demonstrates the contrary."
"After seeing the exceptional set played by Edge Of Paradise at The Viper Room, it's safe to say that this band is one of the few that has to be heard live. " - Natalia Britt Examiner.com


copyright 2011-2017 THE EDGE OF PARADISE