Jewell Case ( 9 Page booklet Inside )

T-Shirt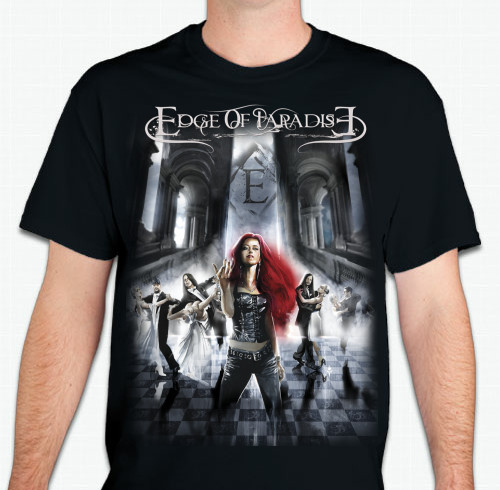 $ 18 USD
$18 SHIPPING INCLUDED
Ultra Soft Cotton (M, X, XL, 2XL available) Specify Size at Checkout
On The Cover of METAL ON LOUD Magazine

"IN A DREAM" "Rise For The Fallen" videos premiered on

.
Album IMMORTAL WALTZ Produced by MICHAEL WAGENER out MAY 22 is #12 on the National Metal Radio!

EDGE OF PARADISE Teams up with Allearplugs.com for Save Your Hearing Campaign, read more here

5 Out of 5 Stars Live Show Review EXAMINER.COM

Interview with HARDROCK Haven

CD Review SkullBanger Media

Interview with SONIC CATHEDRAL

" Margarita's voice is remarkably refreshing. Here you think that there is no woman who can surpass Amy Lee, but Edge of Paradise demonstrates the contrary."

"After seeing the exceptional set played by Edge Of Paradise at The Viper Room, it's safe to say that this band is one of the few that has to be heard live. " -Natalia Britt Examiner.com
"This CD is going to surprise you in a major way, in a really great way. "

-Rock Revolt Magazine


" Margaritas voice has the special spark you cannot get enough listening to her... From all the new bands that I have heard this is the very best out of all!"

-RocketQueen


FEATURED VIDEOS, Premiered via REVOLVER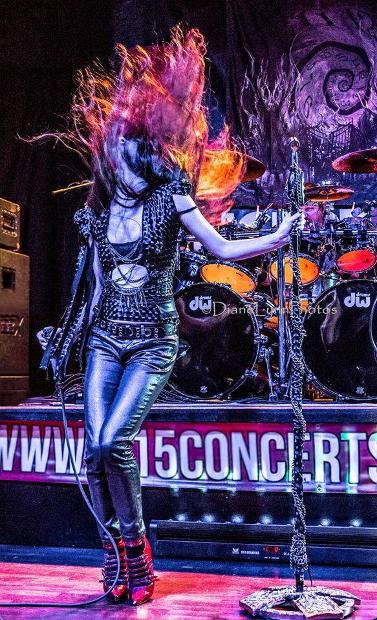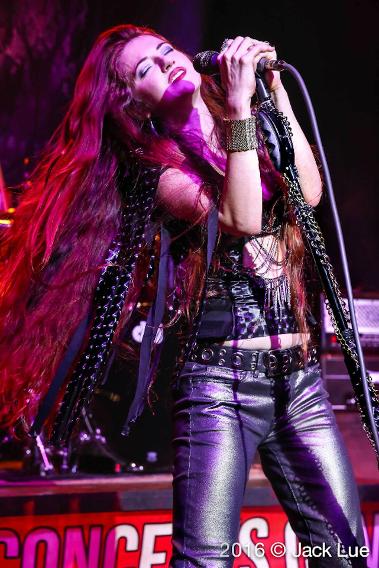 copyright 2011-2014 THE EDGE OF PARADISE