Welcome to the Edge Of Paradise online promotion kit.


FACE OF FEAR VIDEO (UNRELEASED)
FACE OF FEAR TRACK LISTING / SONG SAMPLE
Electrify-EdgeOfParadise.mp3
1. Fire
2. Electrify
3. Face Of Fear
4. Hollow
5. World
6. Perfect Disaster
7. Alone
8. Stars
9. Forever
10. Bad
(Michael Jackson Remake)

Formed by Monet and Bates in 2011, Edge Of Paradise debut release 'Mask' came at #6 most added on national CMJ radio, right behind Machine Head and Five Finger Death Punch. After touring over 18 state, May 2015, via Pure Steel Records/Soulfood, the band released their sophomore album IMMORTAL WALTZ, produced by legendary Michael Wagener. The album was released to great reviews by music critics worldwide. Debuted at #2 most added on CMJ radio, getting in the top 20 on the US metal radio charts. Revolver Magazine took notice of the band and premiered their music videos. The band continued to tour, and celebrated their first sold out show was in Houston, TX.
March 10, 2017 Edge Of Paradise released a 5 songs EP ALIVE via ILS/Universal. Produced by Chuck Johnson (Korn, Slipknot...) and mixed by Jay Ruston, Mike Plotnikoff and Michael Wagener. ALIVE hit the BILLBOARD charts 1st week of it's release. Made it to Billboard's top 100 new artist albums & current rock album at #58! Receiving rave reviews. California's biggest rock station KLOS debuted one of the songs "Shade Of Crazy" And their new music video for "Mystery" premiered on Loudwire and was voted top 5 videos on Loudwire's Battla Royal for 10 weeks straight! Edge Of Paradise toured over 35 states, made international debut this year at Femme Festival in Holland to a great response.
Currently the band is finishing up their 3rd studio album with Mike Plotnikoff. Souls Of Rock Foundation sponsored the making of the music video in Icelnad, for the first single off the album, Face Of Fear.
"From all the new bands that I have heard meanwhile this is the very best out of all!" -RockRevolt Magazine

LATEST HIGHLIGHTS
~SHOT A MUSIC VIDEO IN ICELAND FOR TITLE TRACK "FACE OF FEAR" FROM UPCOMING ALBUM
~CD ALIVE (2017) OUT VIA ILS/UNIVERSAL HIT BILLBOARDS TOP 100 NEW ALBUM ARTIST & #58 ROCK ALBUM
~"MYSTERY" VIDEO PREMIERED ON LOUDWIRE AND VOTED TOP 5 ON LOUDWIRE'S BATTLE ROYAL GOING ON 6 WEEKS~
~TOURED OVER 40 STATES - MADE INTERNATIONAL DEBUT AT FEMME FESTIVAL IN EINDHOVEN, NETHERLANDS ALONGSIDE DELAIN~
~VOTED 8 OUT OF 8 TO "STAY" BY CALLERS ON "STAY OR GO" SEGMENT ON KLOS, CALIFORNIA'S BIGGEST ROCK STATION~
-PRINT MAGAZINE FEATURED BAND IN MUSIC SECTION OF TATTOO MAGAZINE (US), DEAF FOREVER MAGAZINE (GERMANY) IMAGE AND STYLE MAGAZINE (US), METAL ON LOUD (ISRAEL) -ROCKWELL UNSCENE (US) ROCK N ROLL INDUSTRIES (US)
-INVOLVED IN ROCKERS UNITED FOUNDATION, FIGHT AGAINST HUMAN TRAFFICKING
~INVOLVED ALONGSIDE FABIO LANZONI WITH THE GREAT ESCAPE, FOUNDATION FOR MESOTHELIOMA, DID A GUITAR GIVEAWAY AND RAISED $5000~
~INVOLVED WITH ROCK FOR YOU FOUNDATION, SPREADING AWARENESS AND ADVOCATING FOR THOSE BATTLING MENTAL ILLNESS~

VANYA ~ DAVE ~ MARGARITA ~ DAVID ~ JIMMY

CD: ALIVE Year: 2017 Distributer: ILS/UNIVERSAL Produced by: Chuck Johnson (Korn, Slipknot)
Mixed by Jay Ruston, Mike Plotnikoff, Michael Wagener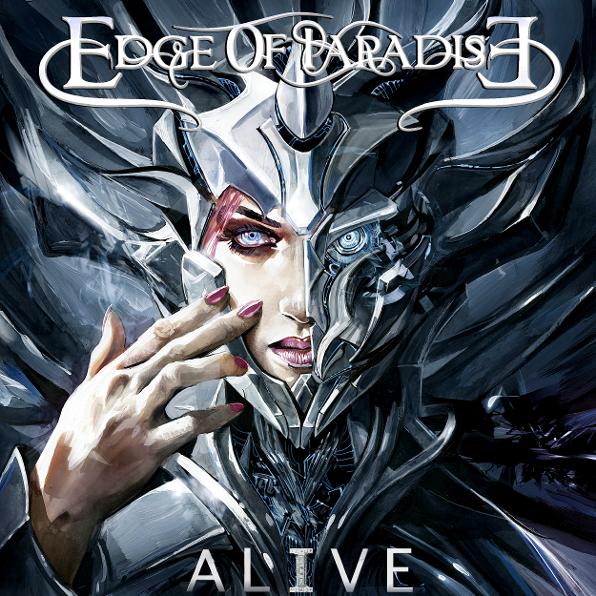 1. Alive 2.Dust To Dust 3.Mystery 4.Shade Of Crazy 5.Humanoid
Dust To Dust-Edge Of Paradise.mp3
Edge Of Paradise-Mystery.mp3
Edge Of Paradise-Shade Of Crazy.mp3
Edge Of Paradise -Humanoid.mp3
WATCH MUSIC VIDEOS FROM

ALIVE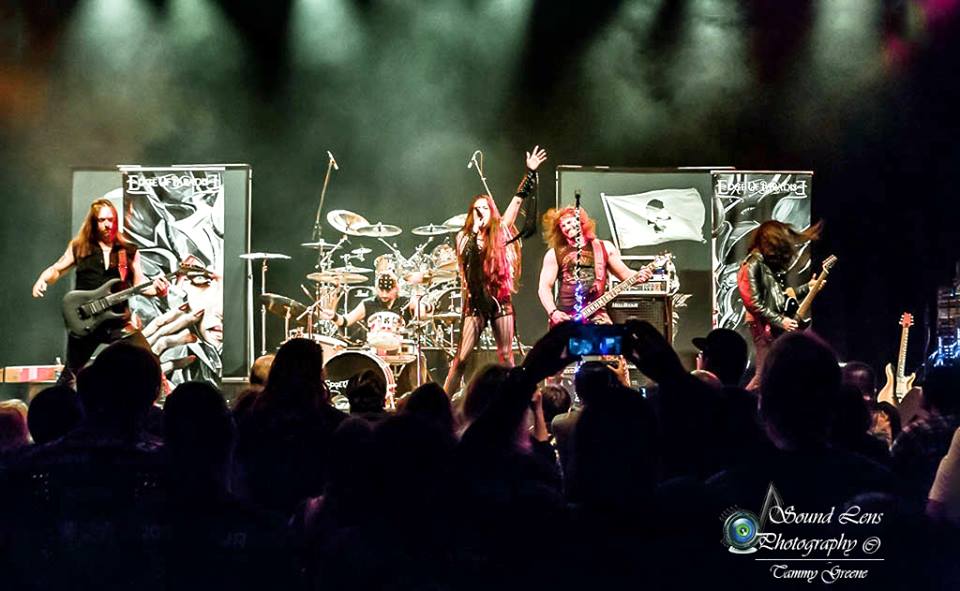 -Official Website:
-Facebook: 51,500 + followers
-Instagram: 20.5K + Followers
-Wikipedia:
Management: John Pettigrass
PR (Europe) DOOWEET PR Christophe Sousa
PR (US) Chipster PR Chip Ruggieri

"LA's Edge Of Paradise just rocked the main stage of the Female Metal Event - FEMME festival in the Netherlands. They are the only US band here. I heard someone say they were the best band of the fest so far. Of course I agree. I think Europe will see more of them."
~John T SONIC CATHEDRAL
"A lot of press has said that MONET is one of the most distinctive talents in contemporary hard rock, and there's absolute truth in the statement. As the tempo of "Alive" primarily serves up a dance rhythm, Margarita Monet swoons and shimmers on the verses, vocally tempting listeners into her aural web, and then hammering down upon them as the choruses thump likewise.-
"The Los Angeles based foursome, fronted by stunning vocalist Margarita Monet; is destined to reach hard rock epic status and their new EP, ALIVE; is just another step toward metal immortality! "
"ALIVE IS A WHOLE NEW WORLD, ANOTHER PLANET"
"Possessing a wickedly fascinating front woman in the absolutely bewitching Margarita Monet and a battalion of supremely talented musicians, Edge Of Paradise is sure to thoroughly enrapture all types of music aficionados with their vibrant songs and captivating live performance. "

Featuring Robin McCauley, Tony Franklin and Gregg Bissonette
PERFECT SHADE OF BLACK EP 2014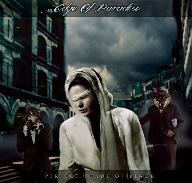 'IMMORTAL WALTZ' Album 2015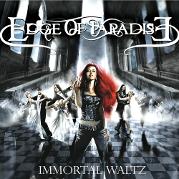 PURE STEEL RECORDS PRODUCED BY MICHAEL WAGENER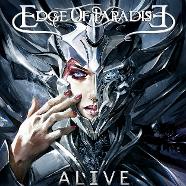 Universal/ Produced by Chuck Johnson
THANK YOU FOR VISITING OUR PROMOTIONAL KIT, WE HOPE YOU ENJOYED WHAT YOU HEARD AND SAW!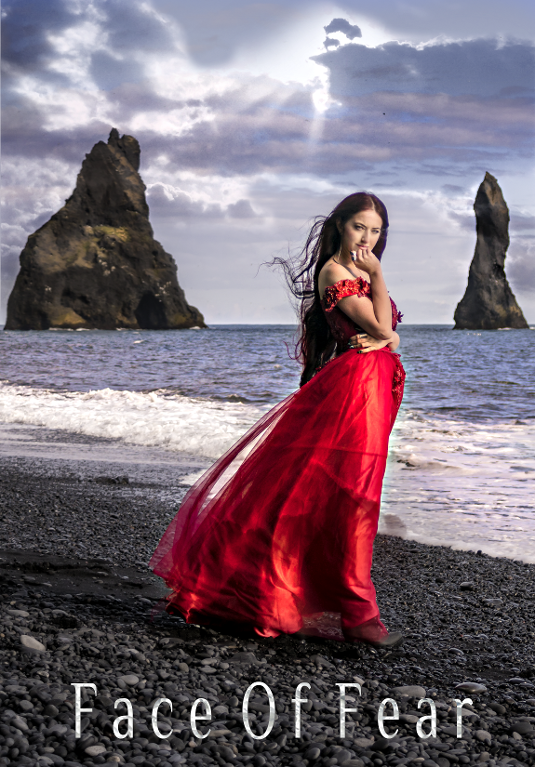 EDGE OF PARADISE Music Video Press Image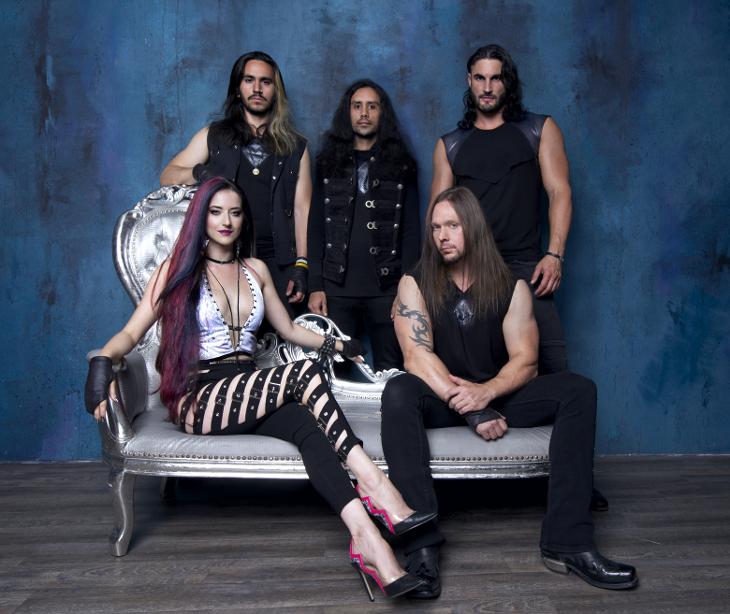 EDGE OF PARADISE Press Image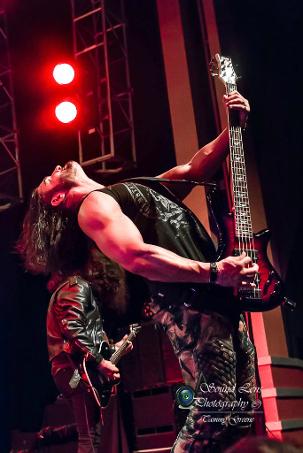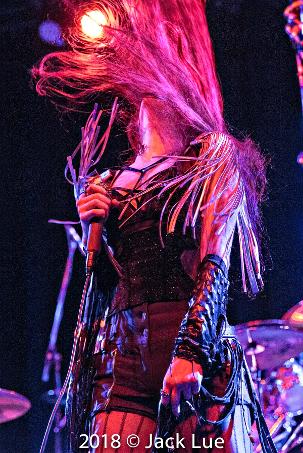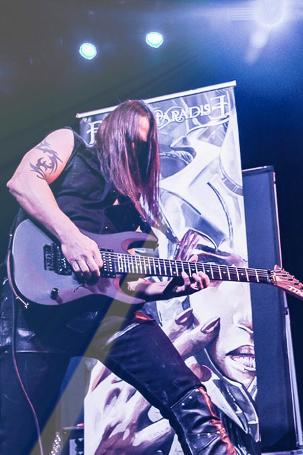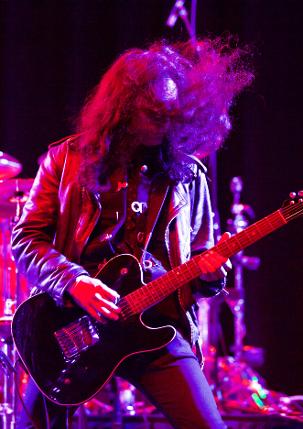 Shared the stage with Papa Roach, Delain, Kamelot, Eddie Trunk, Michael Angelo, Huntress, Hammerfall, Flotsam And Jetsam...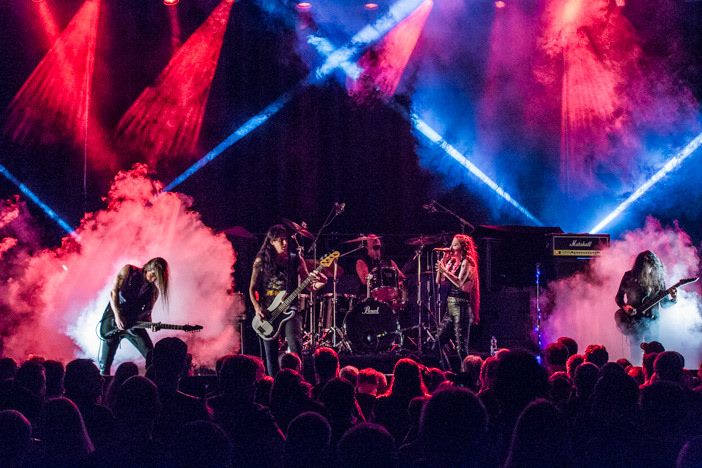 O'Brien's, Alstan, MA
DingBatz, Clifton, NJ
610 Bangs, Asbury Park, NJ
The Music Lady, Moosup, CT
Mt. Tabor Theater, Portland, OR
Vamp'd, Las Vegas, NV
Ventura Theater, Ventura , CA
Di Piazza's, Long Beach, CA
Marquee 15, Corona CA
Whisky, W Hollywood CA
Roxy, W Hollywood Theater CA
Rock Hard PDX , OR
The Grove Of Anaheim, Anaheim, CA

House Of Blues, Anaheim, CA

Cerveza Jacks, Nashville, TN The Warehouse, Clarksville, TN

EFFENAAR, Eindhoven, Netherlands *

Soundbox, Simpsonville, SC
Drunk Horse, Raleigh, NC
Viper Room, Hollywood, CA
Lucky Strike, Hollywood, CA
Marquee 15, Corona, CA
Looney Bin, Bradley, IL
Livewire Lounge, Chicago, IL
Black Circle, Lake Geneva, WI
Token Lounge, Westland, MI
Music Lady, Plainfield, CT
Maywood, Raleigh NC
Riff House, Virginia Beach, VA
BFE, Houston, TX
Travere's Tavern, Akron, OH
Brick By Brick, San Diego, CA
DB's, Idaho Falls, ID
Liquid Joes, Salt Lake City, UT
Loaded Hollywood, Hollywood, CA
Canyon Club, Agoura Hills,
CA Airliner, Las Vegas, NV
DiPiazza's, Long Beach, CA
Vintage Club, Houston TX
Curtain Club, Dallas TX
Zombies, San Antonio TX
Legendary Dobbs, Philadelphia, PA
Rock Harvest II, White Marsh, MD
Bowery Electric, New York, NY
Copyright EDGE OF PARADISE 2011-2018